In cooperation with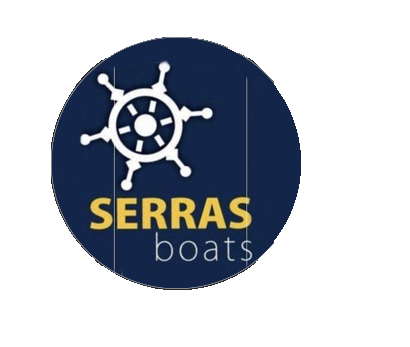 Rent a boat or organize a day cruise to the island of Kythira!
Be the captain of the best day of your holidays
Come with your friends or family and live the absolute sea experience! Find your own private beach, relax under the sun and explore the most magical waters .By renting one of our boats you can explore Kythira since our boats are super easy to drive!
Just rent a boat for a day, with or without captain and have the most unforgettable experience. Variety of  different size of boats can offer you many options. 
No license or previous experience required!!!
Serras Boat daily trips are designed to be safe. All of our boats are new, well-maintained and equipped with the latest safety features, so you can relax and enjoy your trip with peace of mind.
Our experienced and knowledgeable crew will be on hand to help you every step of the way, from planning your itinerary to navigating the waters of Kythira .And, with a range of boats to choose from, you're sure to find the perfect option to suit your needs.
Reservation phones : 6977310836 6947093706.
email: serrasvag@hotmail.com